References design, web design, print design and packaging design. From the Erzgebirge, Saxony, Germany and Switzerla
Advertising designer and packaging designer specialized in Switzerland and Germany
Good web designer Rüschlikon, Zurich Switzerland? DESIGN.intersaxonia. de
Which advertising designer in Saxony? Our office in Zurich and Saxony, Erzgebirge
02/09
Goal: convey complex information online in an entertaining way!
Bluescreen technology and the perfect keying of the alpha channels, up to the integration in web applications make this possible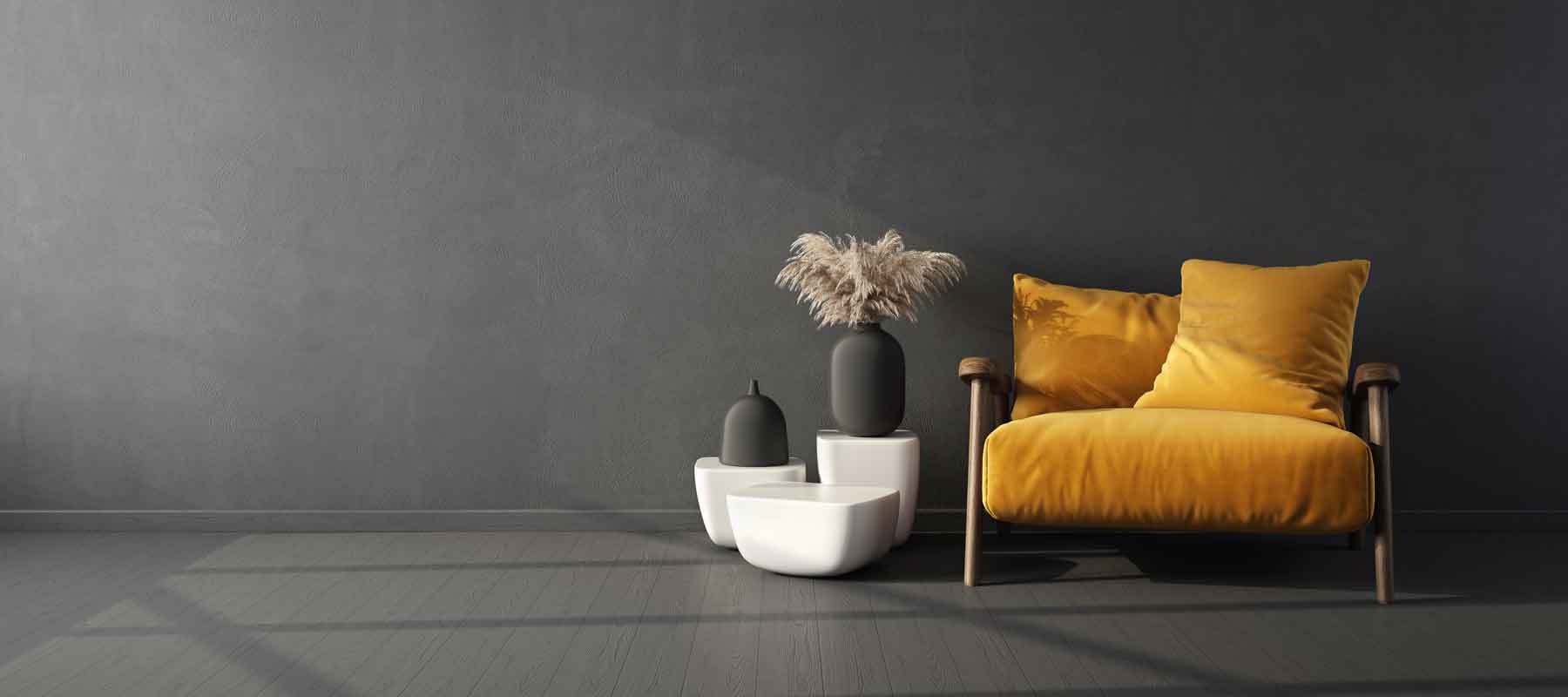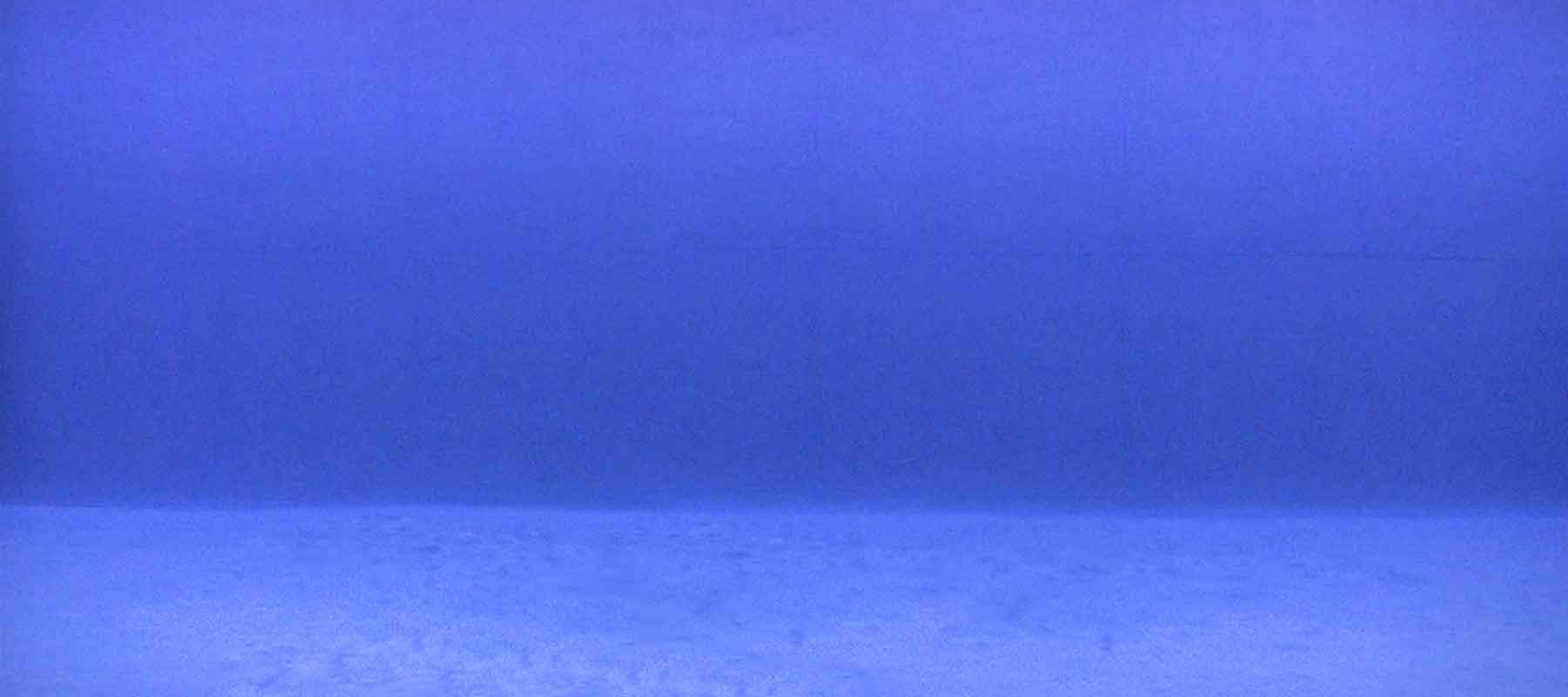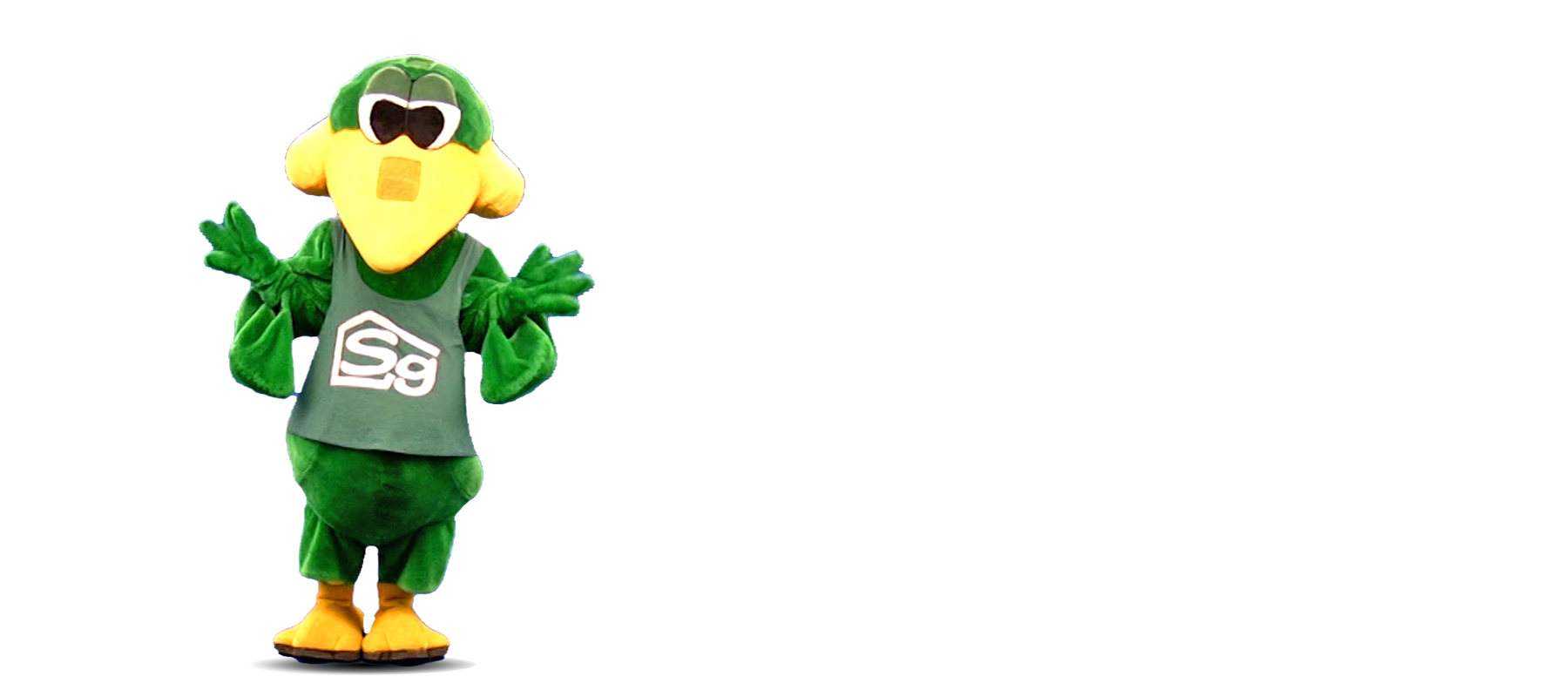 03/09
Goal: Sell, sell, sell - everything is possible!
Specialization in Symfony and Sylius. Free, individual TOP LEVEL store system for your product. Multi-channel for e.g. B2C, B2B, country-specific stores or in-store sales via tablet (offline sales). Automation of processes, up to stock management via scanner.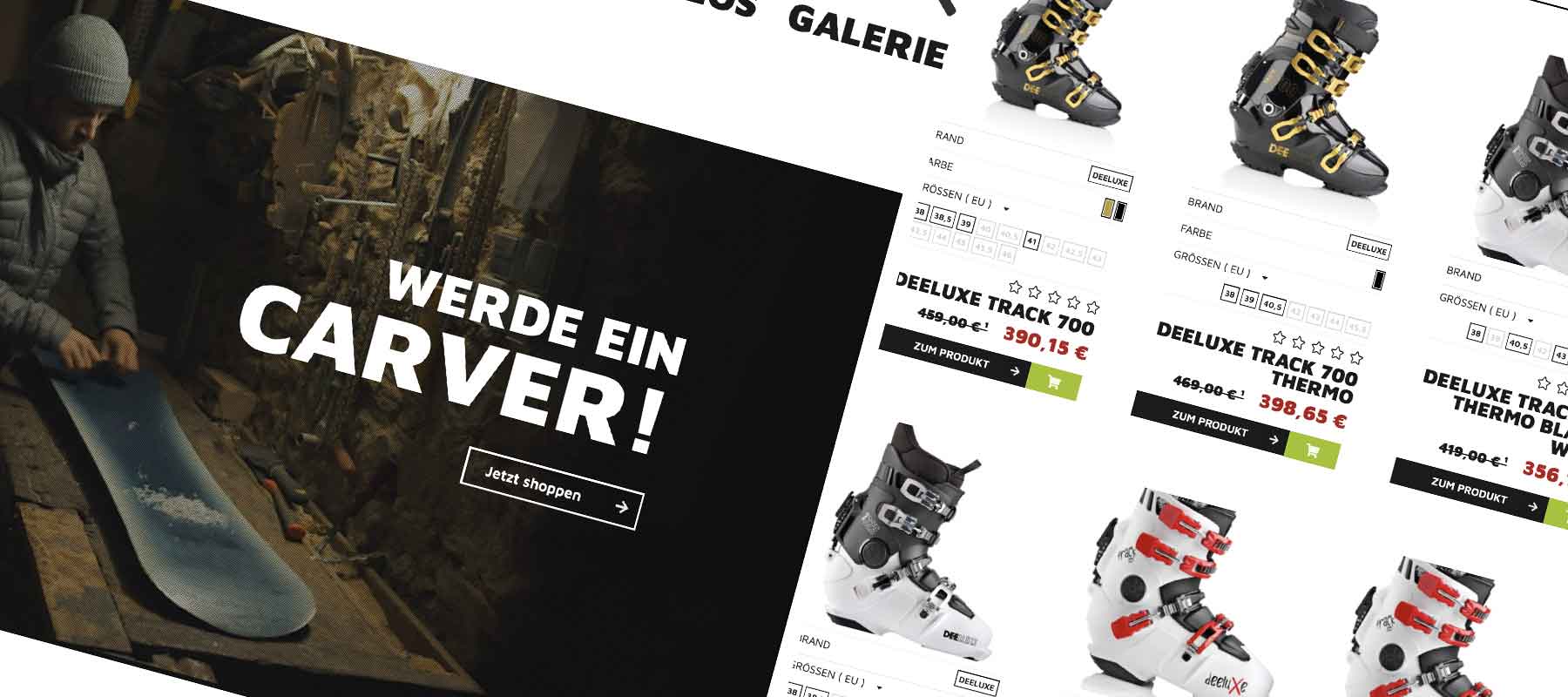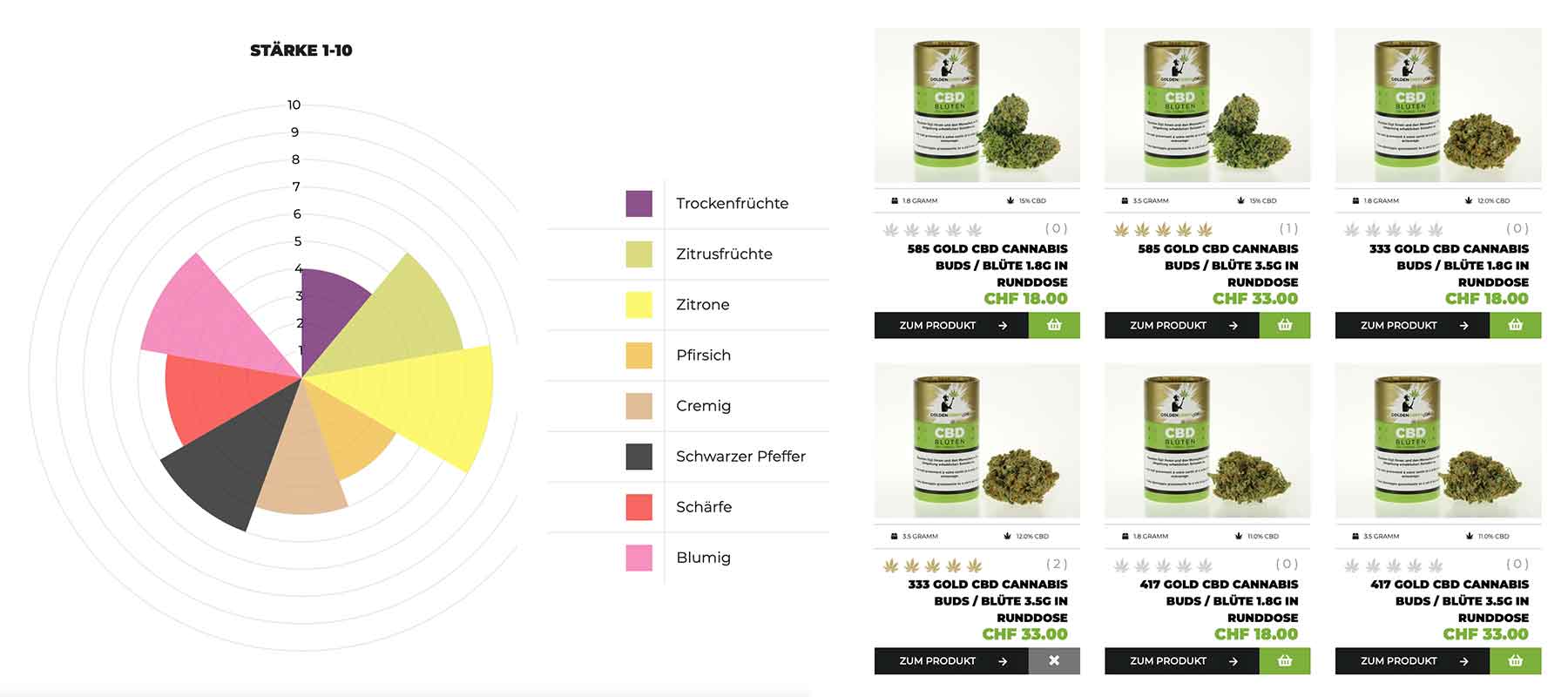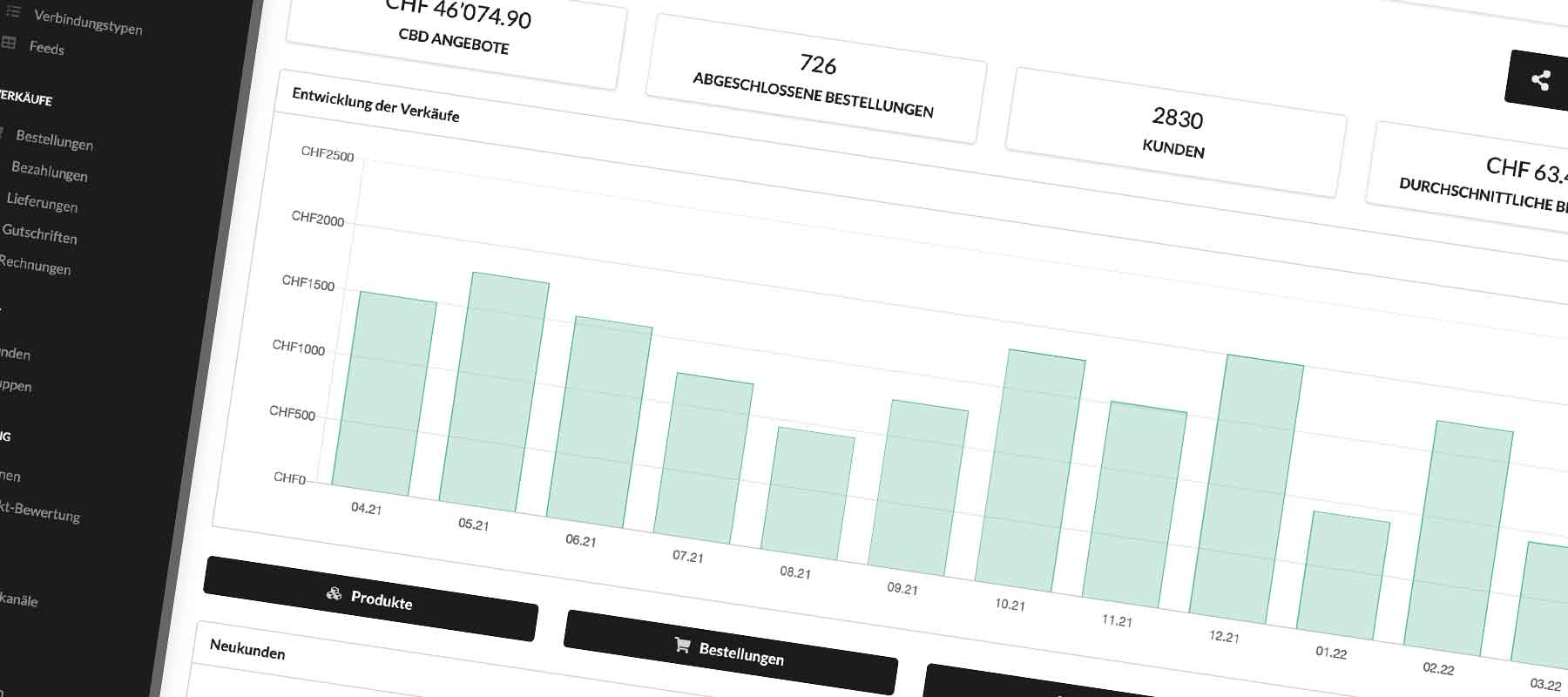 CLIENT:
SWITZERLAND / GERMANY
Symfony
Sylius
Payment
SEO
04/09
Goal: Visualize metamorphosis of an artist!
Michael Morgner - works from 1973 to 2001 in a time strip. Flash solution with industrial sound. Realized in 2001 for Galerie Oben GmbH.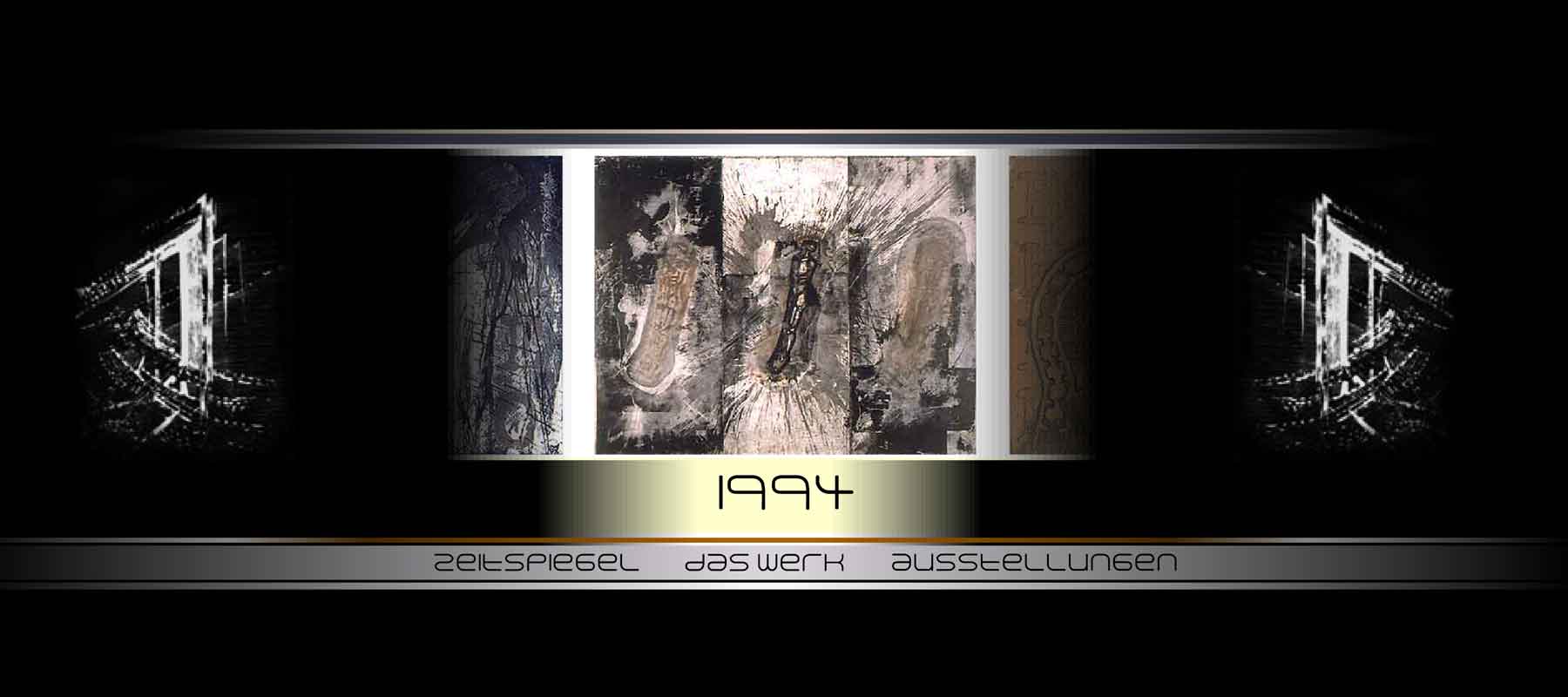 CLIENT:
Michael Morgner GERMANY
05/09
Goal: Smart packaging - win customers!
Whether toys, food, medicine or Swiss cannabis. From the idea to the development of the packaging machine.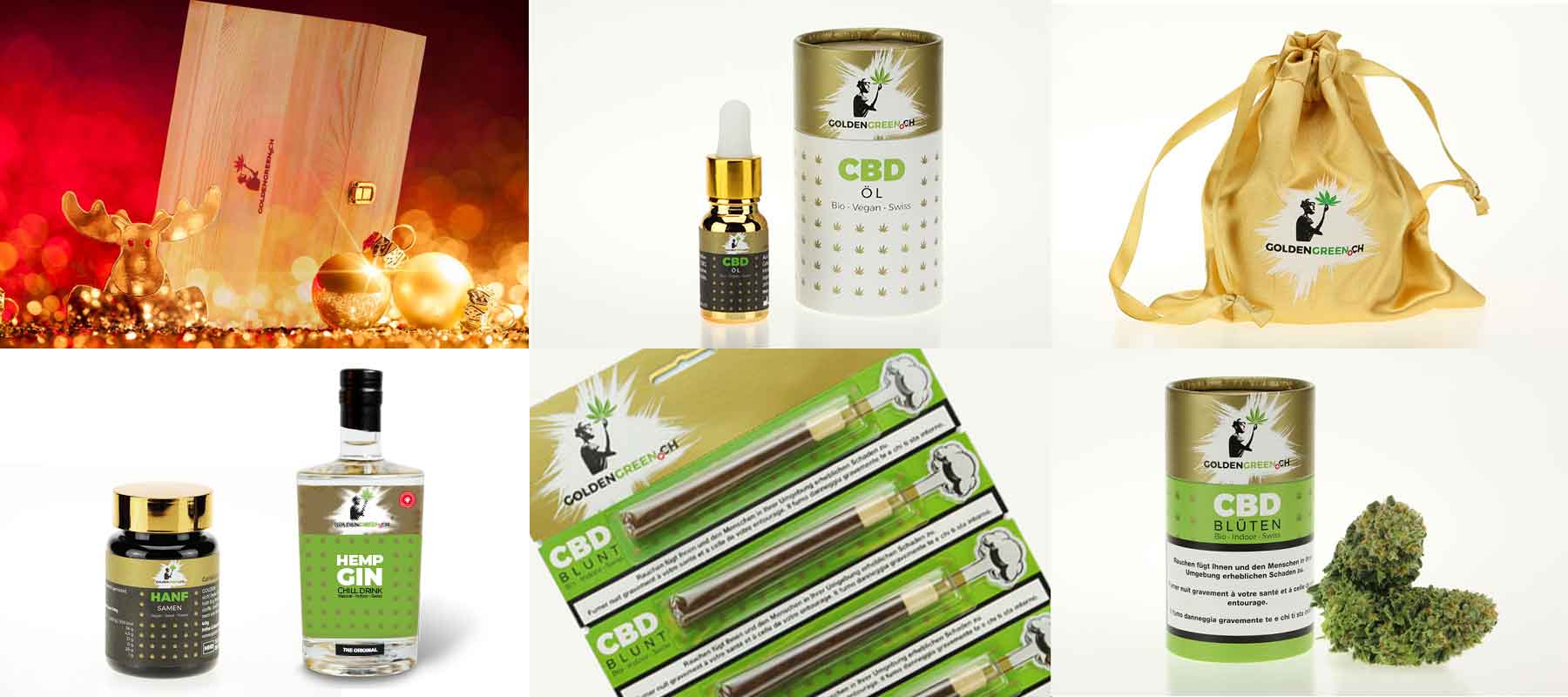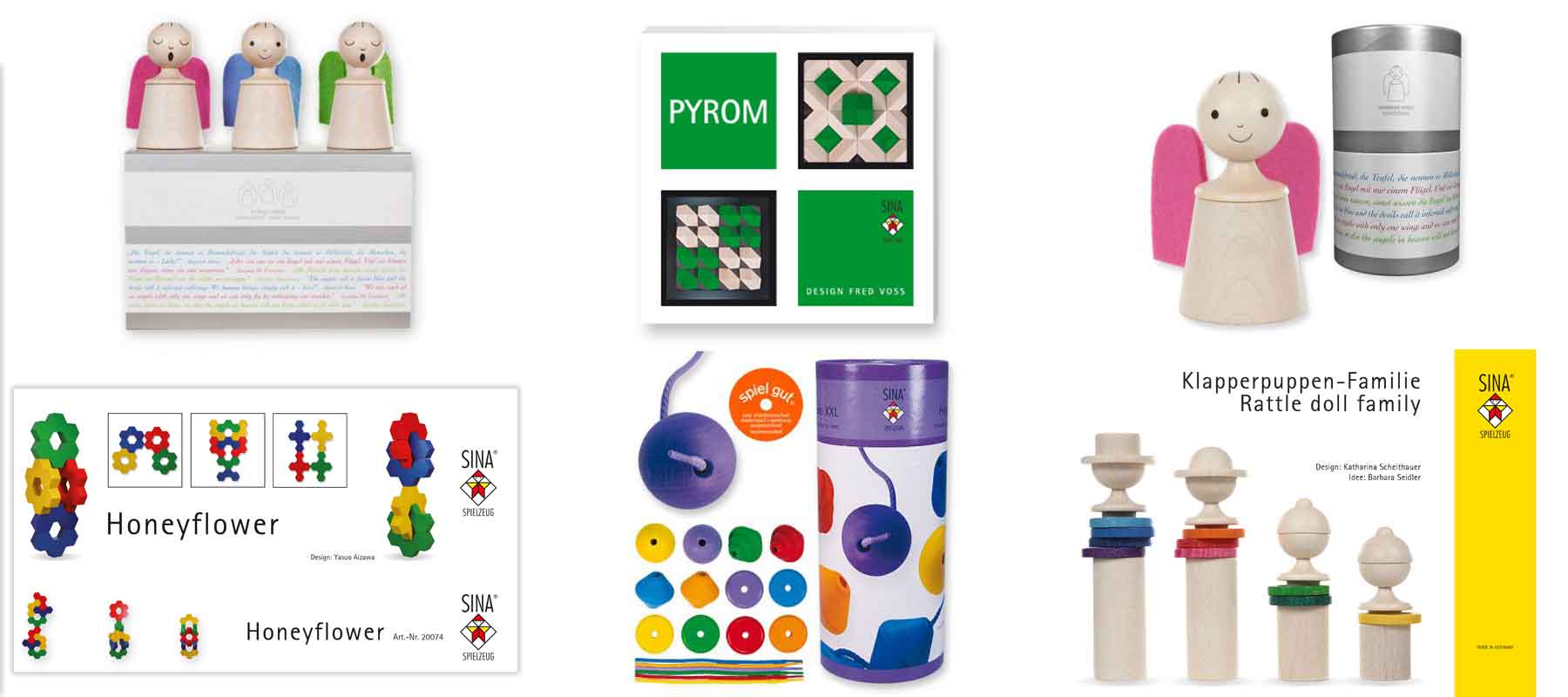 CLIENT:
SWITZERLAND / GERMANY
Runddosen
Blister
Holzboxen
Pipetten
06/09
Goal: Reduce sample shipping - make product options visible!
Germanys first online configurator. impulse wrote in the 09/2003 issue: "Individuality is trump... In real time and 3D photo format, they can plan and create their own design for your promotional packaging on the PC - within minutes..."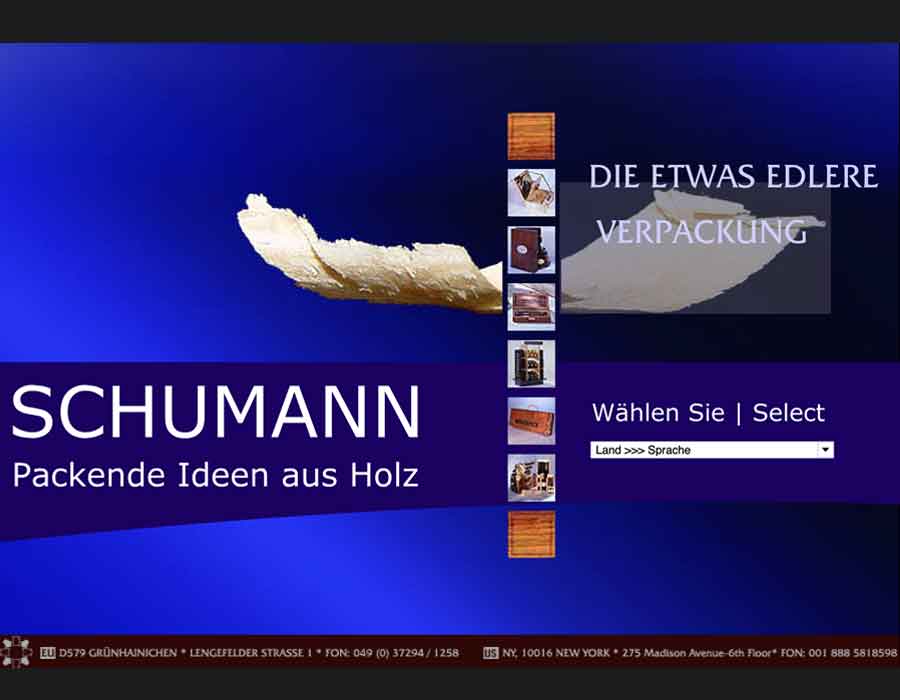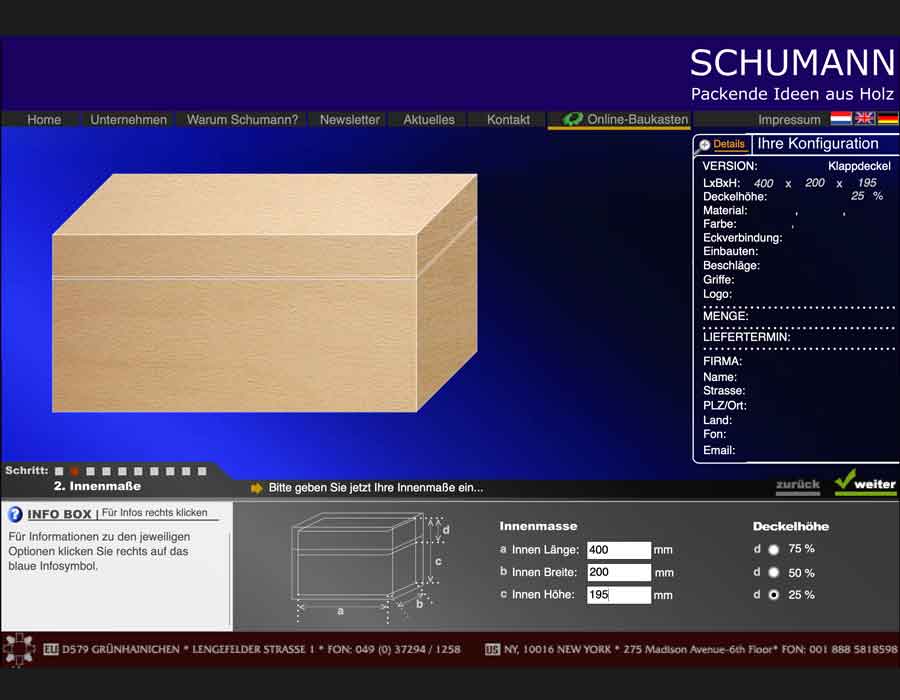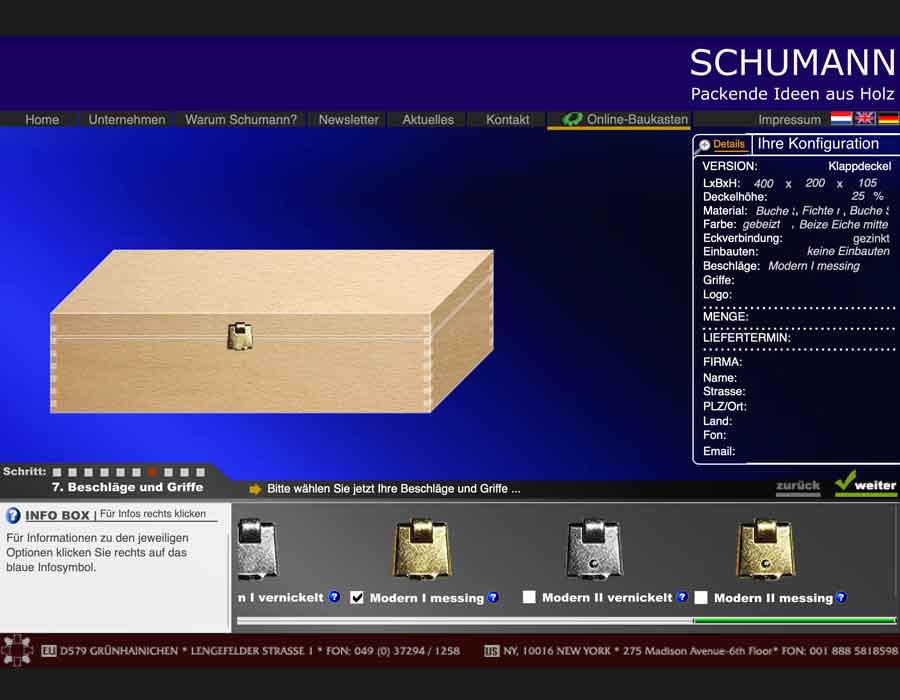 CLIENT:
Schumann e.K. GERMANY
Flash
Actionscript
PHP
mySQL
07/09
Target: art project "Appearance or not appearance"
Spectacular pictures and video sequences with Gina Haustein-Fritzsche.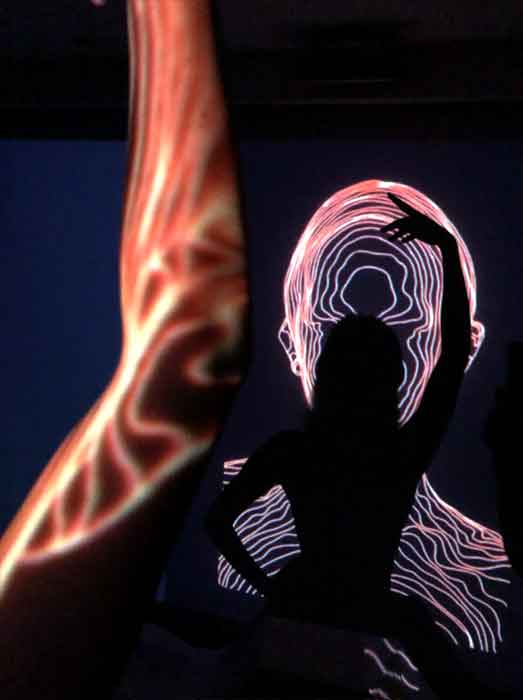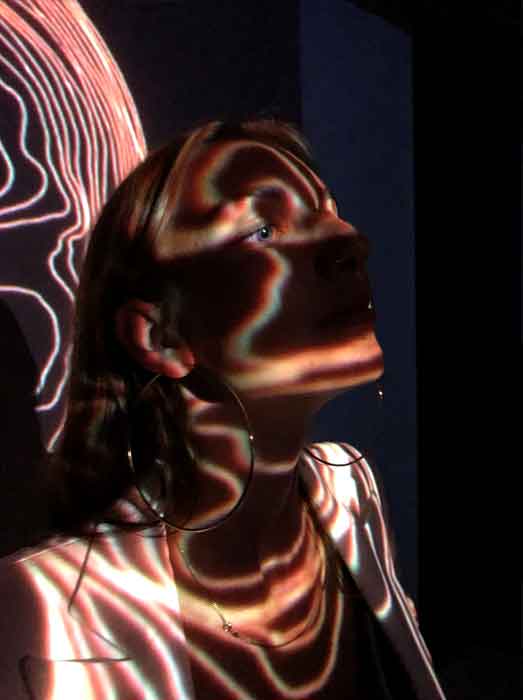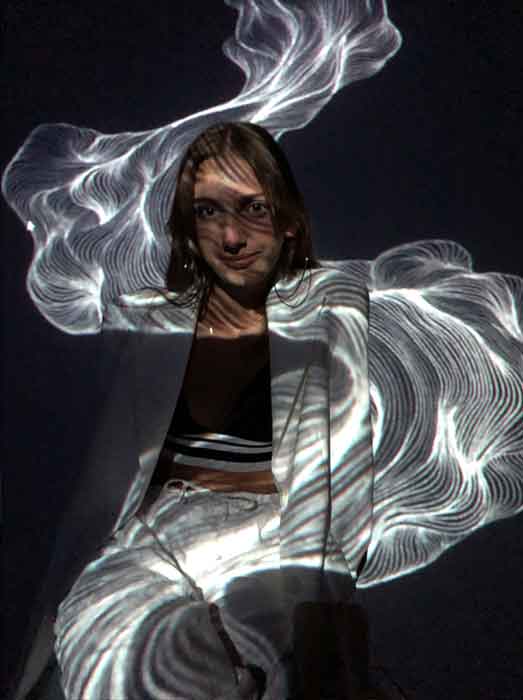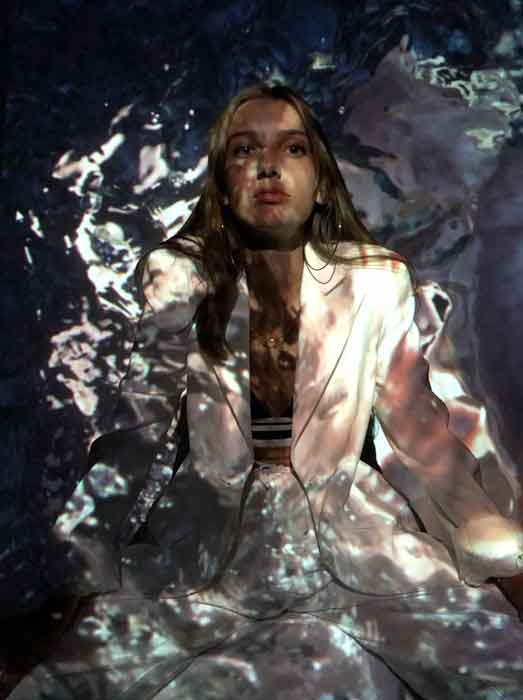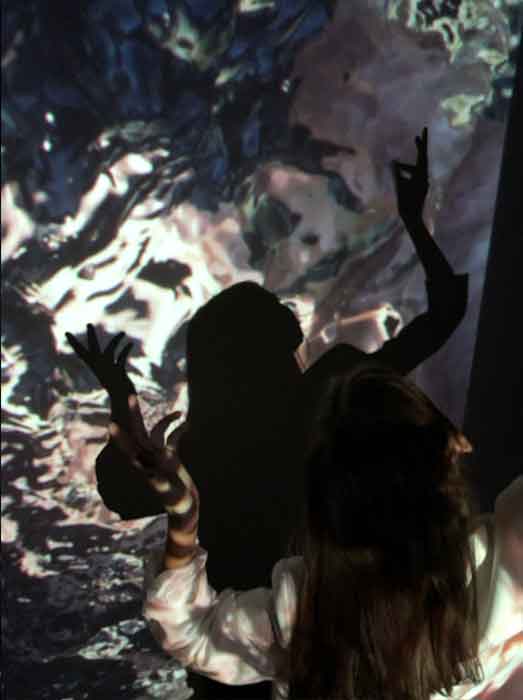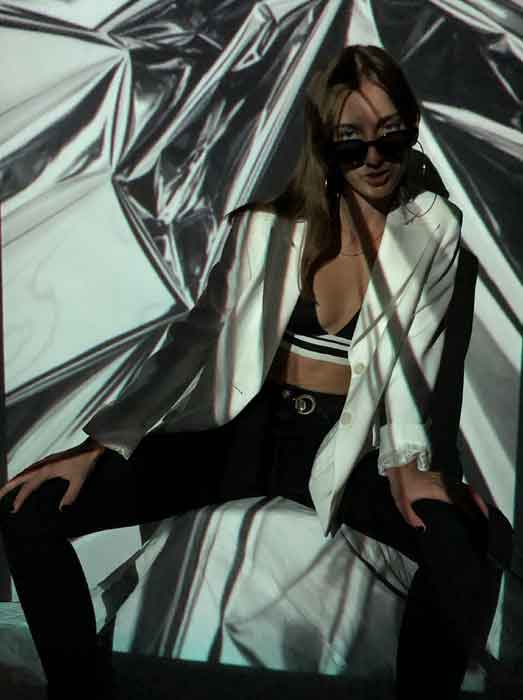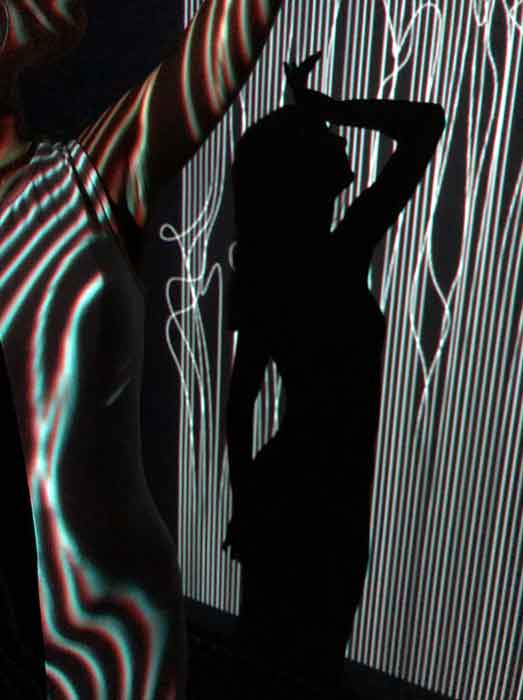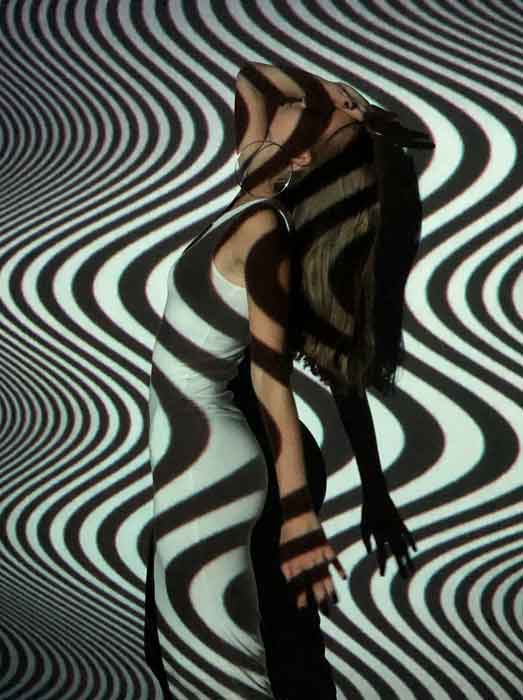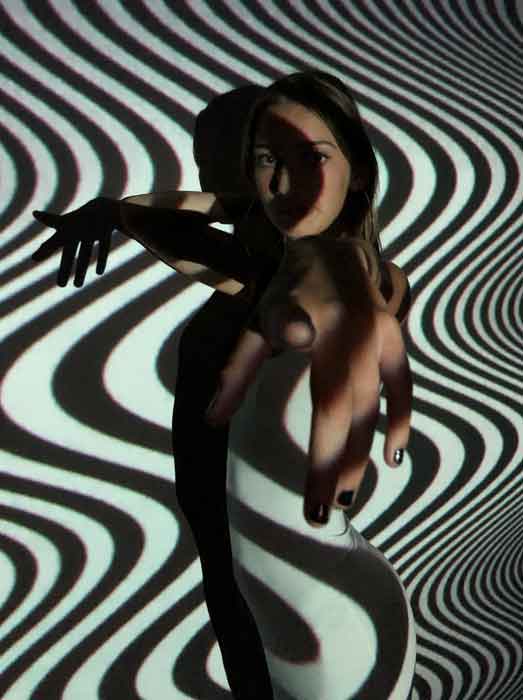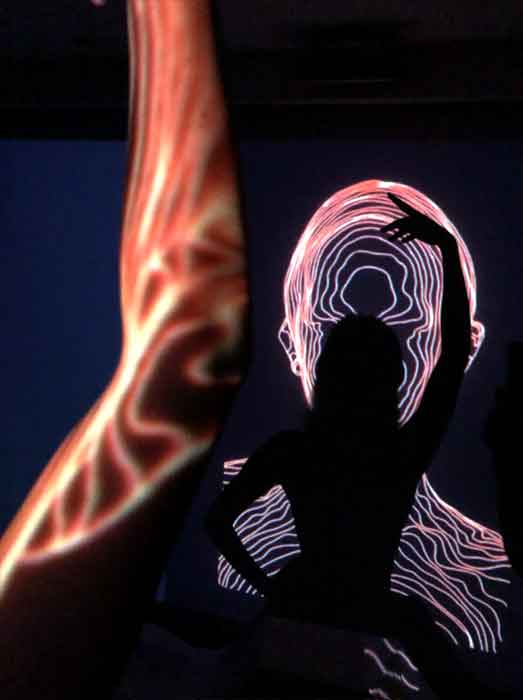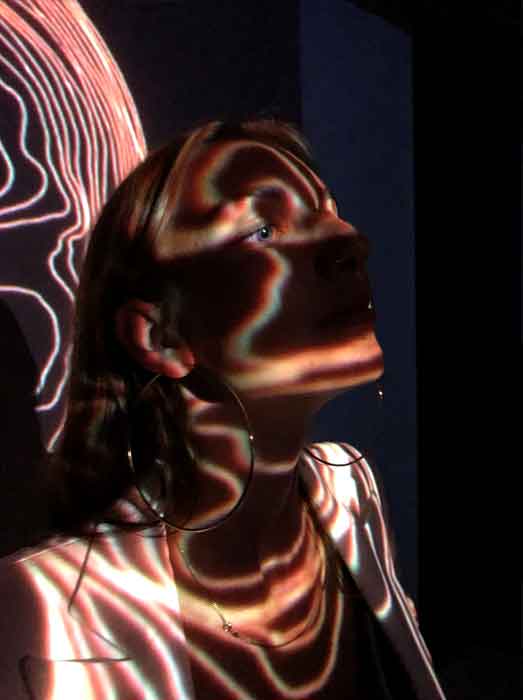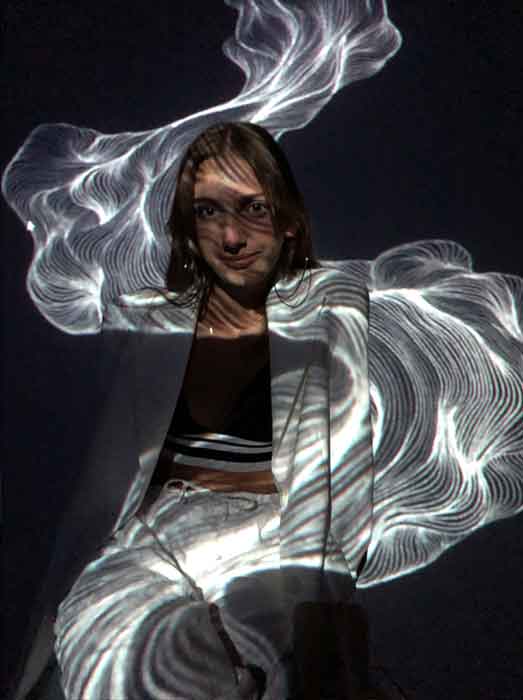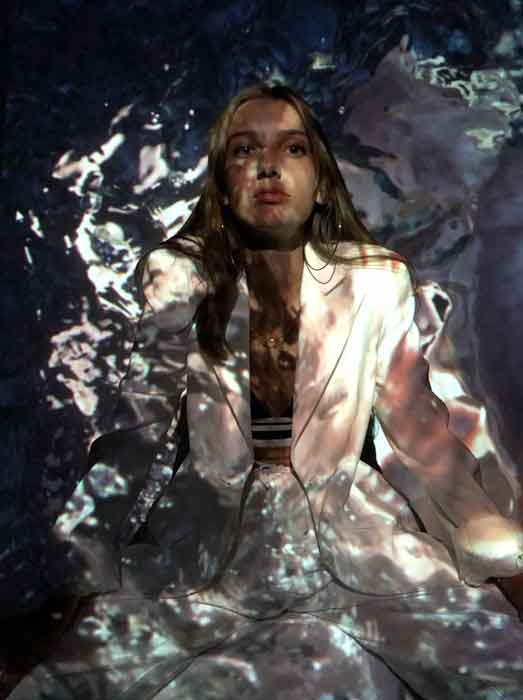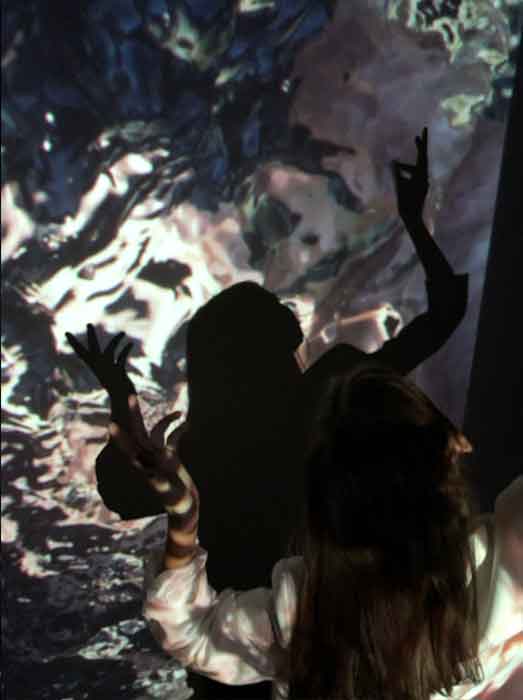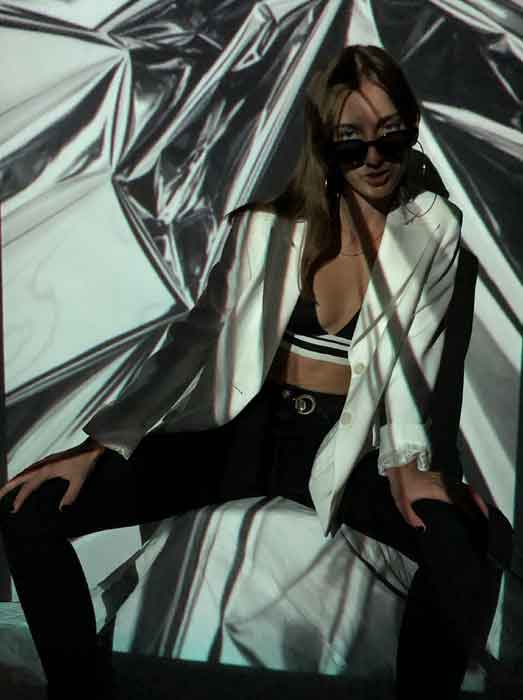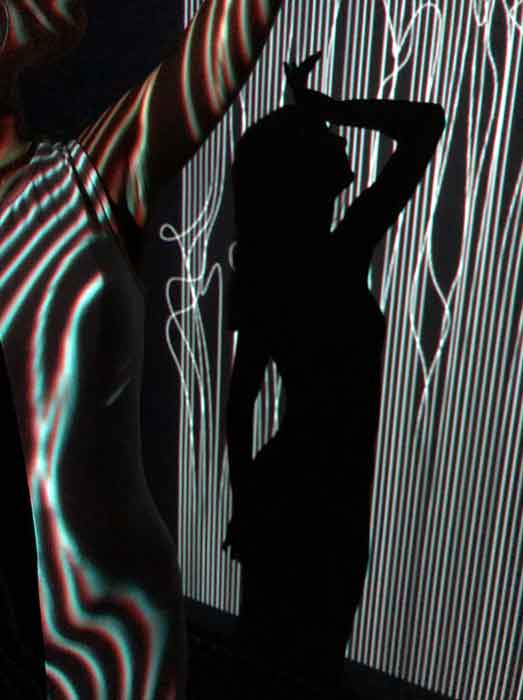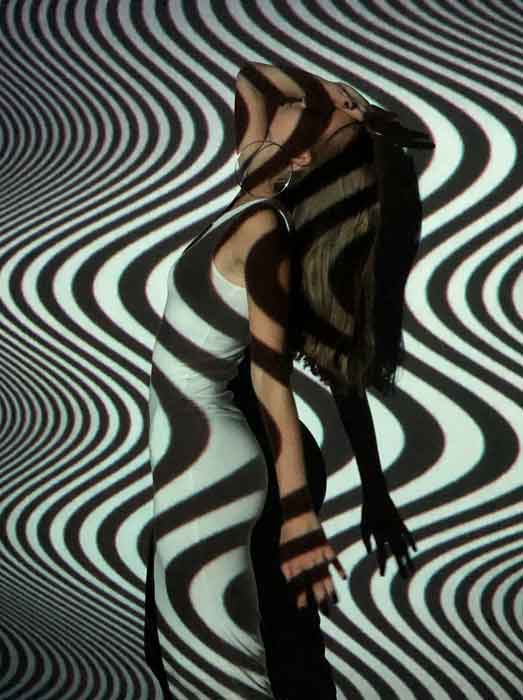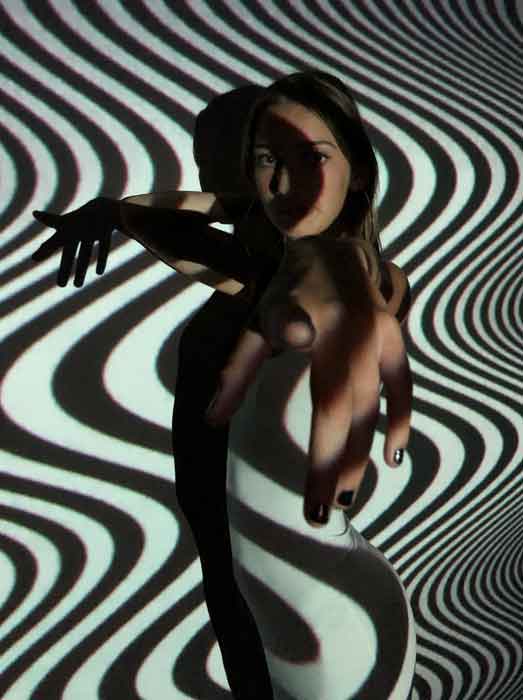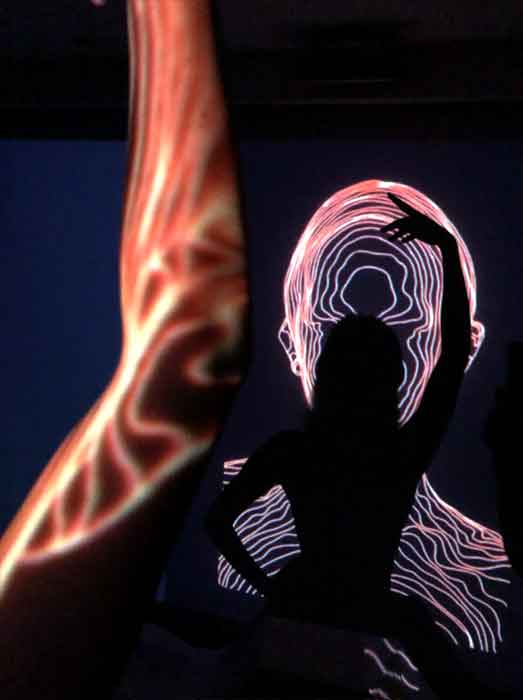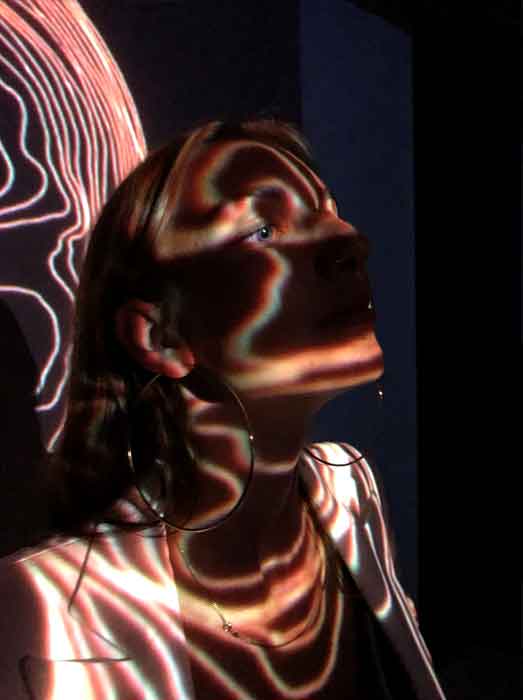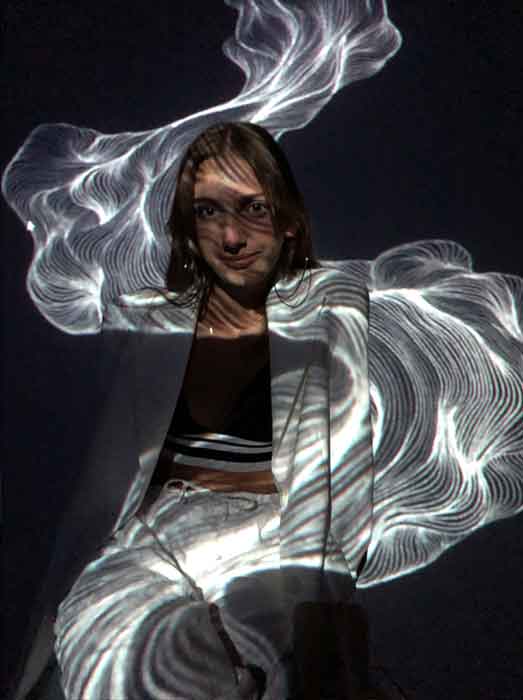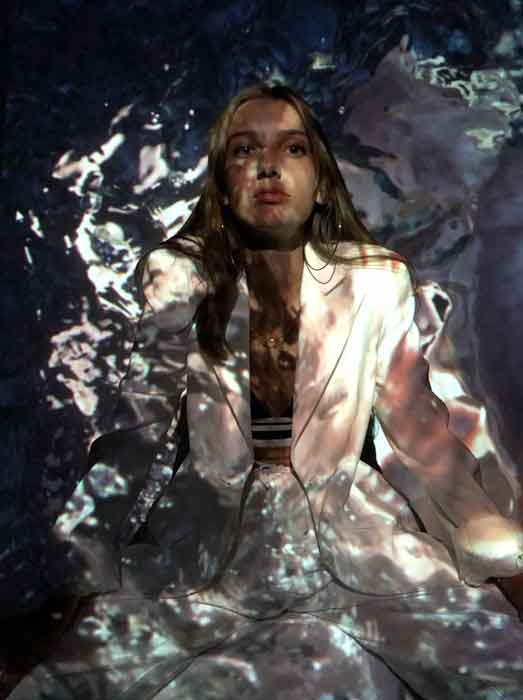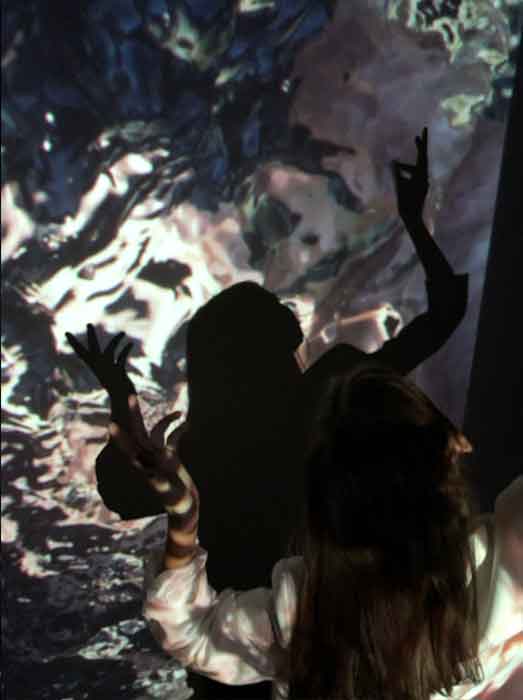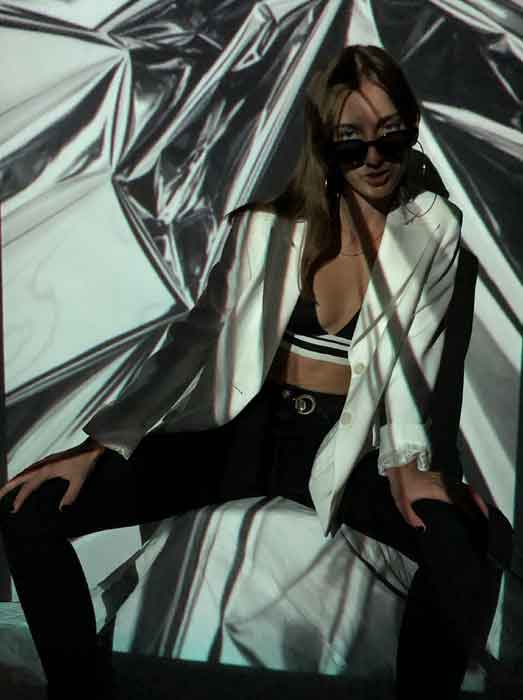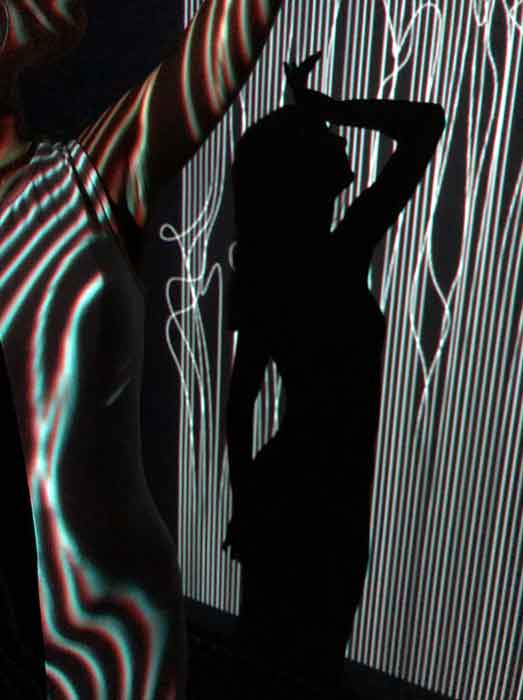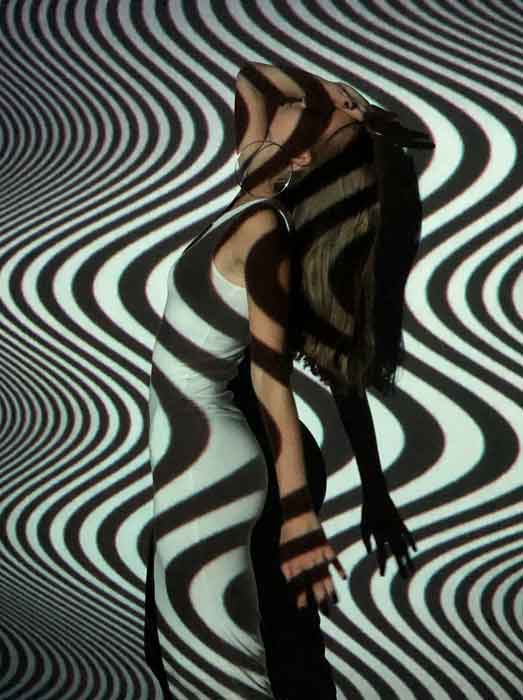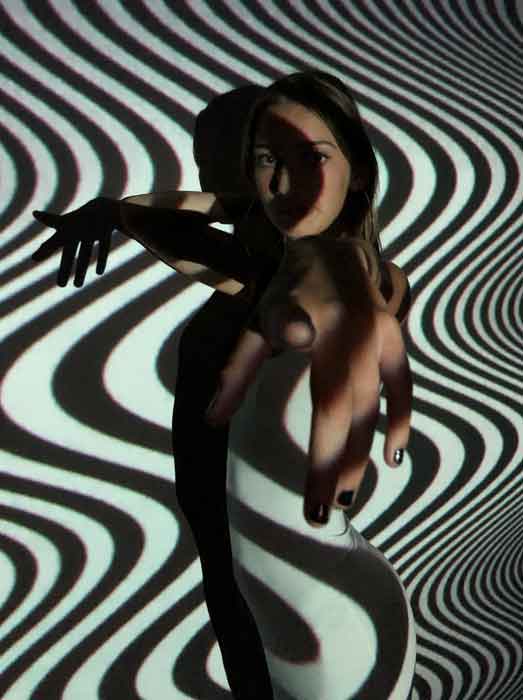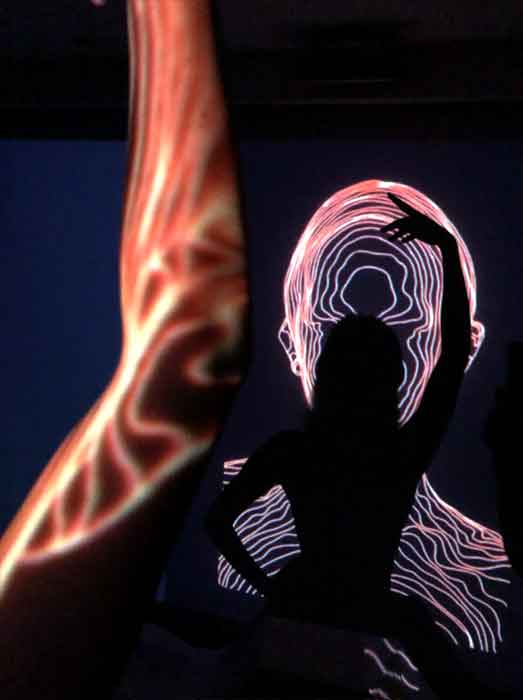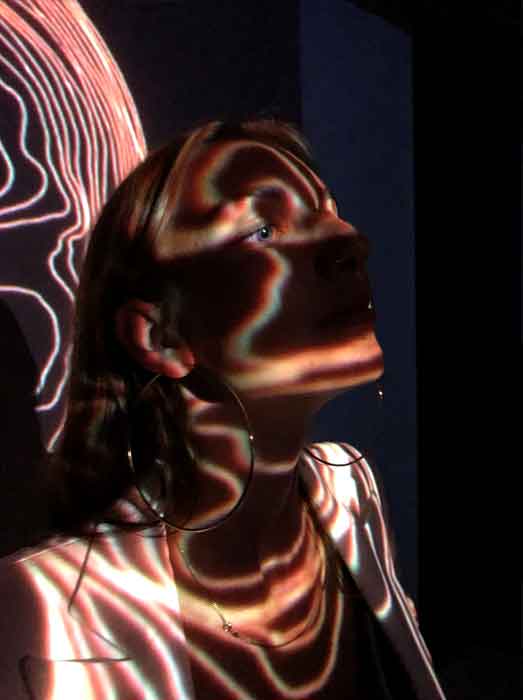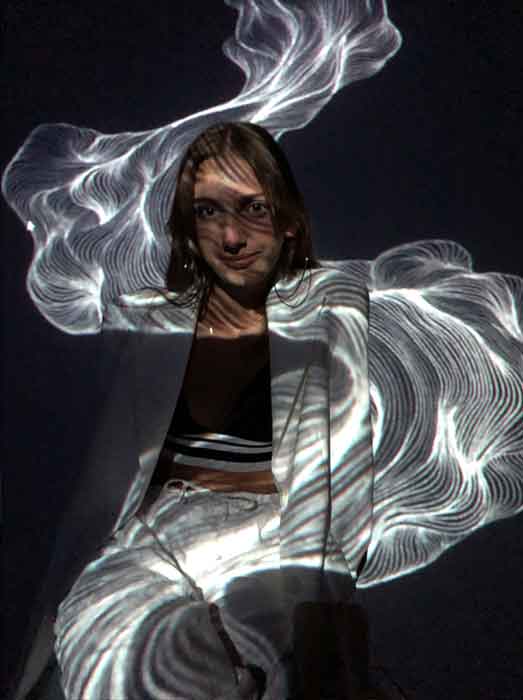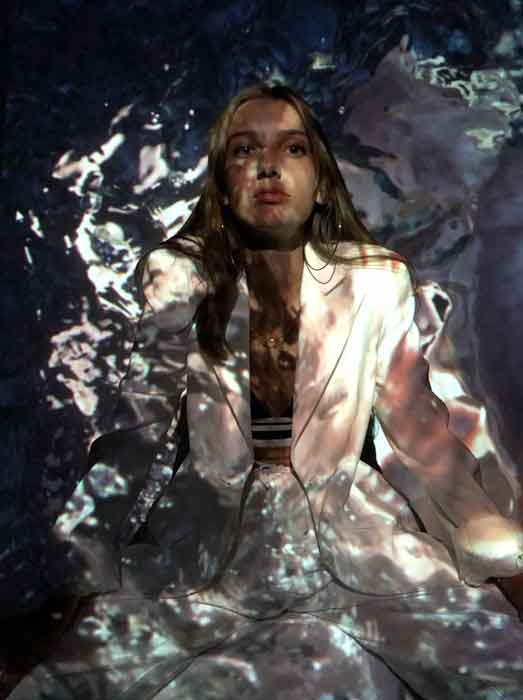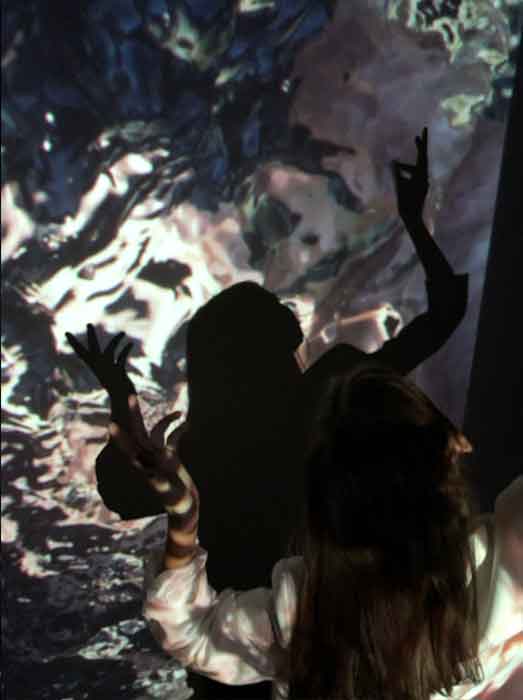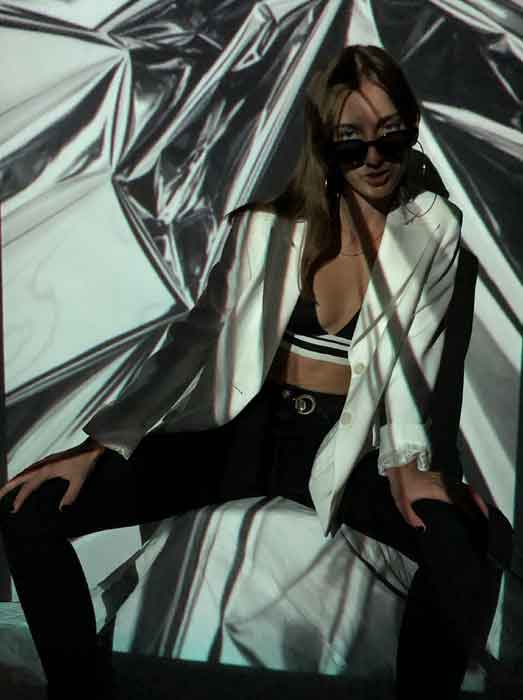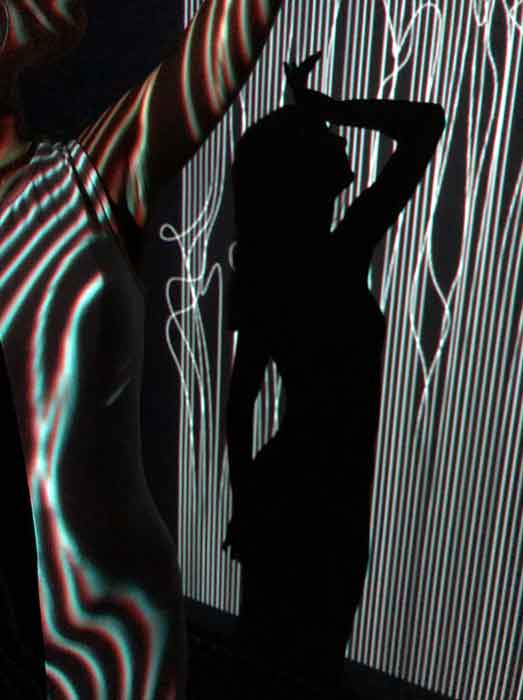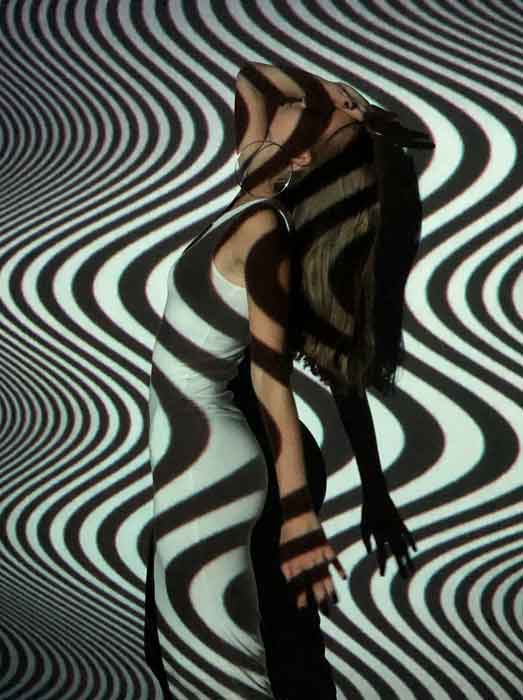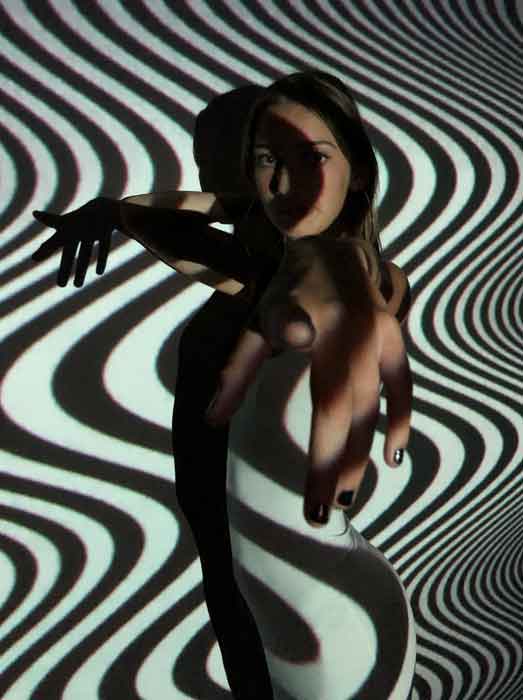 CLIENT:
Gina Haustein-Fritzsche GERMANY
08/09
Target: OSP Saxony - inform athletes, communicate success!
The information portal of the Olymiastützpunkt Sachsen.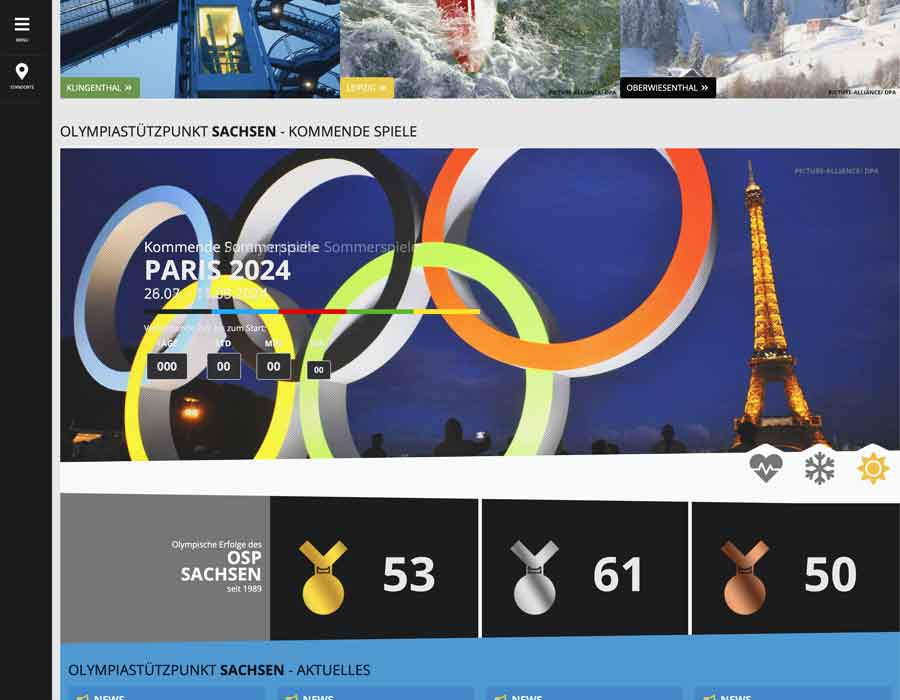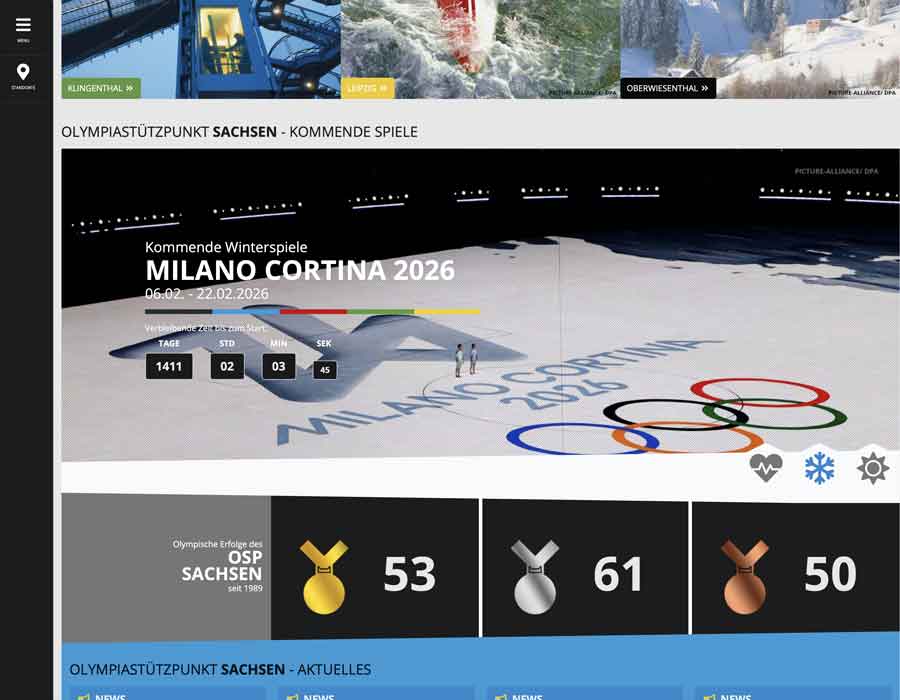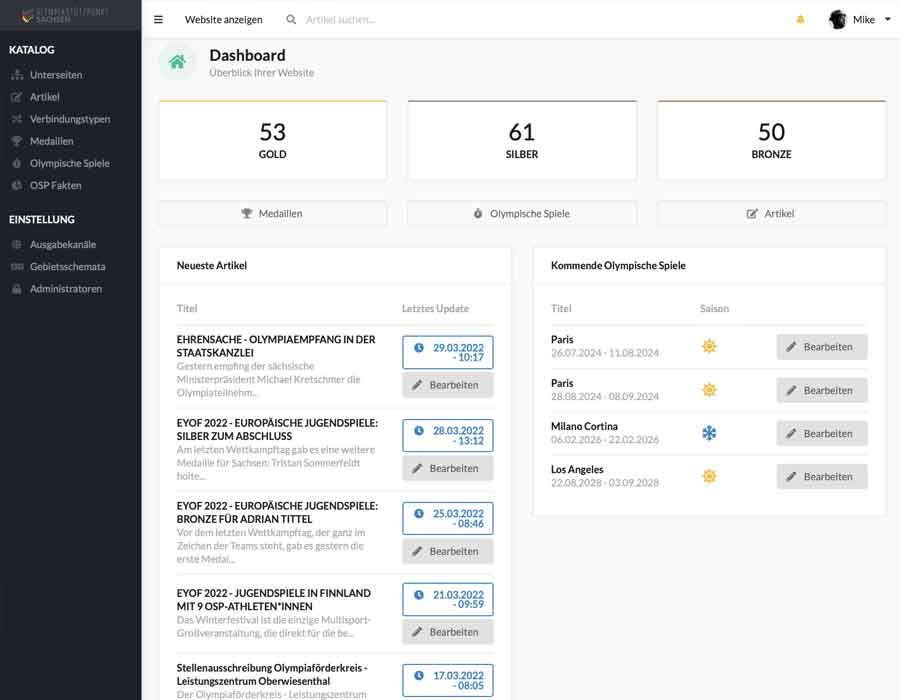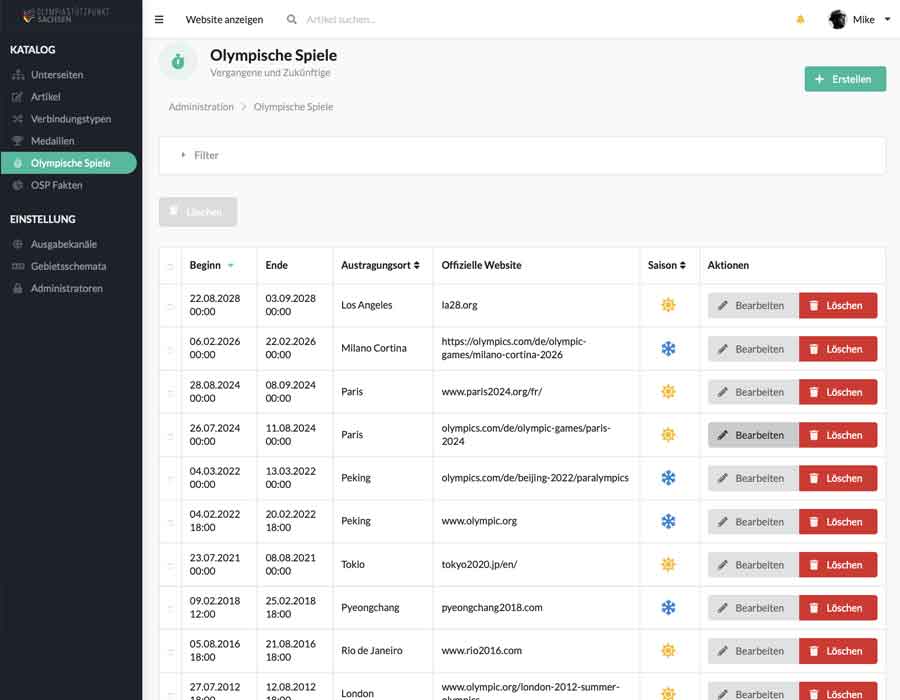 CLIENT:
OSP Sachsen e.V. GERMANY
Flash
Actionscript
PHP
mySQL
09/09
Goal: From 0 to 100 - Searching customers are the most valuable customers!
25 years of experience, high end tools, market and competitor analysis. Strategy for existing or new projects in search engine ranking. Increase visibility, place keywords in front, increase sales...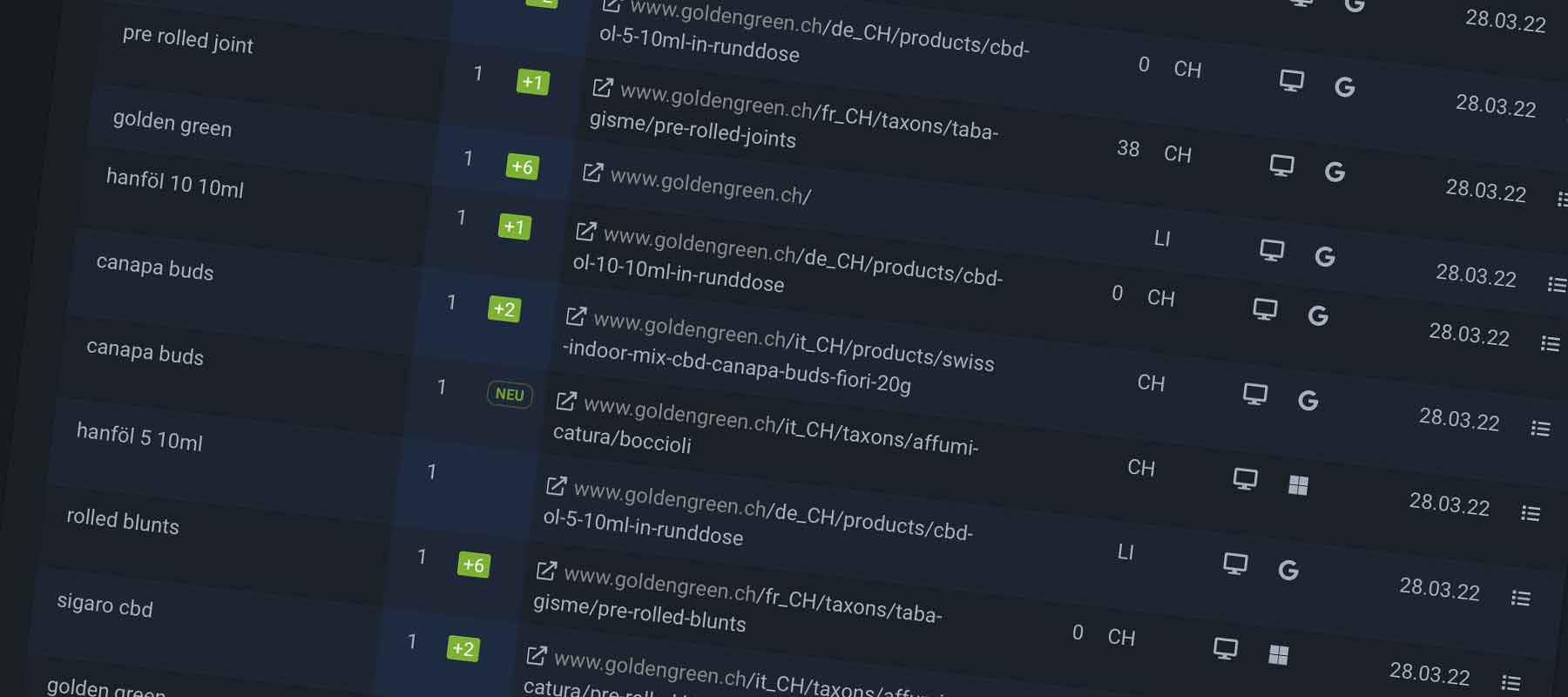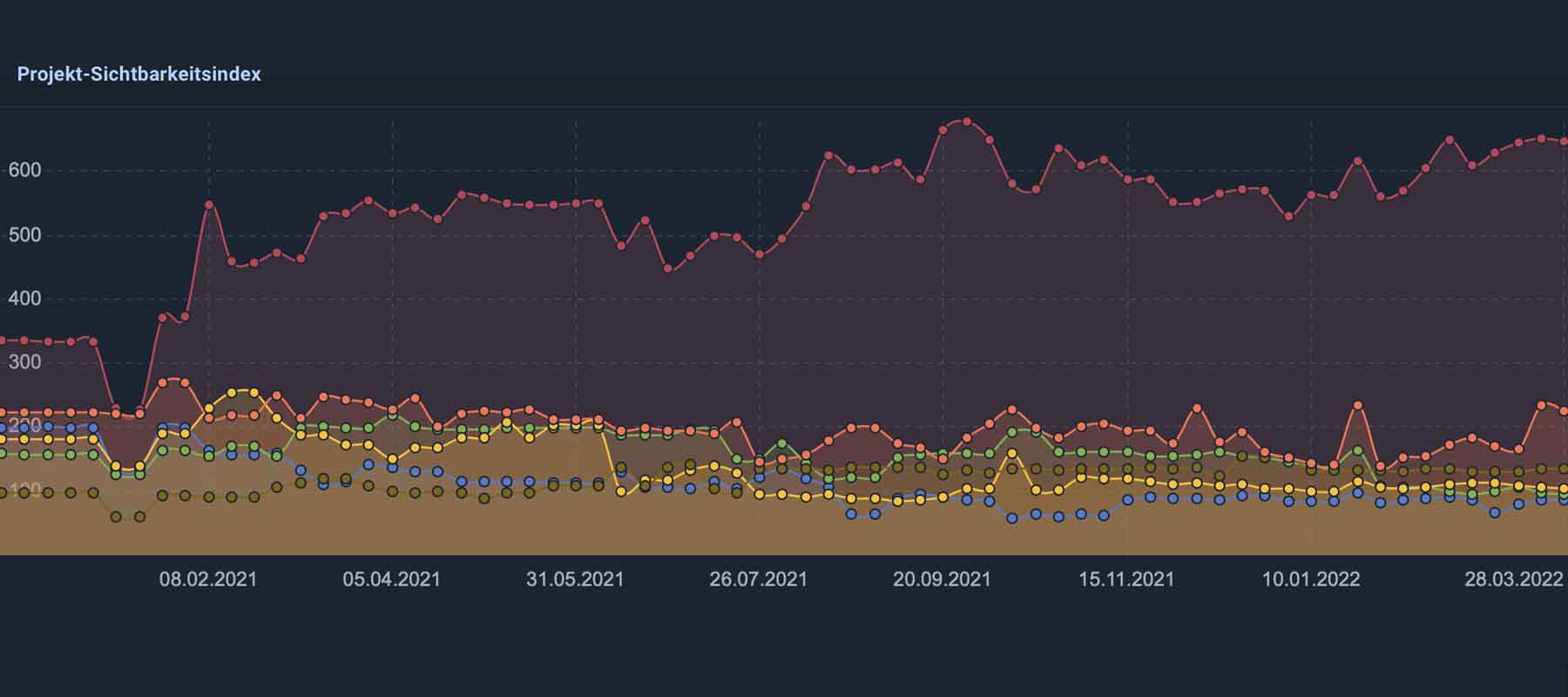 CLIENT:
SWITZERLAND / GERMANY